Custom Vinyl Film Wraps Ottawa
Customize & Protect Your Car with a Wrap
We offer a wide range of choices for your vehicle wraps with an extensive selection of colours in both glossy and matte. The process is pretty simple, you simply choose the colour and/or texture you want and leave the rest to our highly trained custom vinyl wrap installers.
Equip your car with one or more of the many colours to give your vehicle a customized look that also offers protection from weather related elements.
Vinyl Wrap Colour Change
Changing the colour of your car has never been easier. Vinyl wraps can change the look of your car while protecting it from the elements, road debris and scratches.
Commercial Vehicle Graphics
Personalize your business vehicles with company information or brand images. Car decals or full vehicle graphics wraps will help your business by the constant exposure in the rush hour traffic.
Professional decal installation, Professional decal removal services, Bus wraps, Fleets re-branding, Truck graphics, Trailers, Vans, Food Truck Wraps etc.
We use only the highest quality materials for our vehicle wraps. Our products include 3M, Avery, Hexis, KPMF, APA, Oracal and Xpel.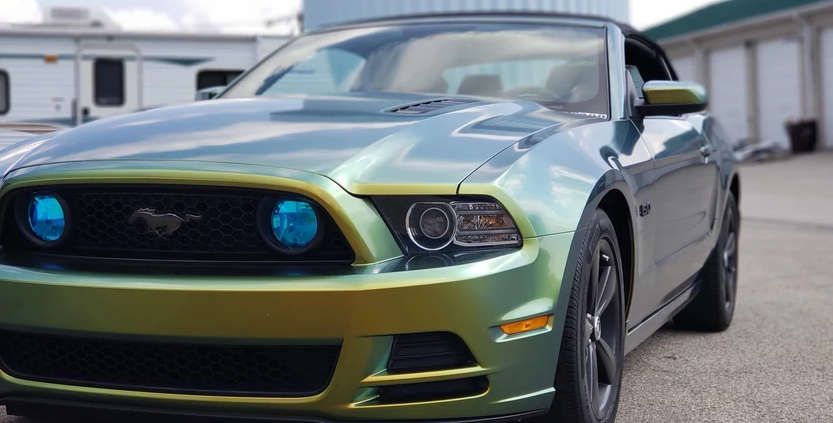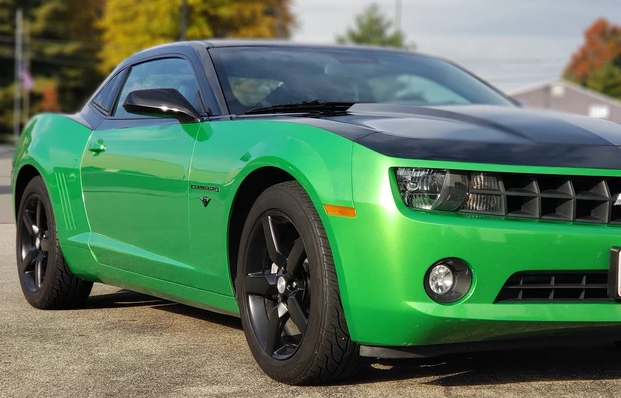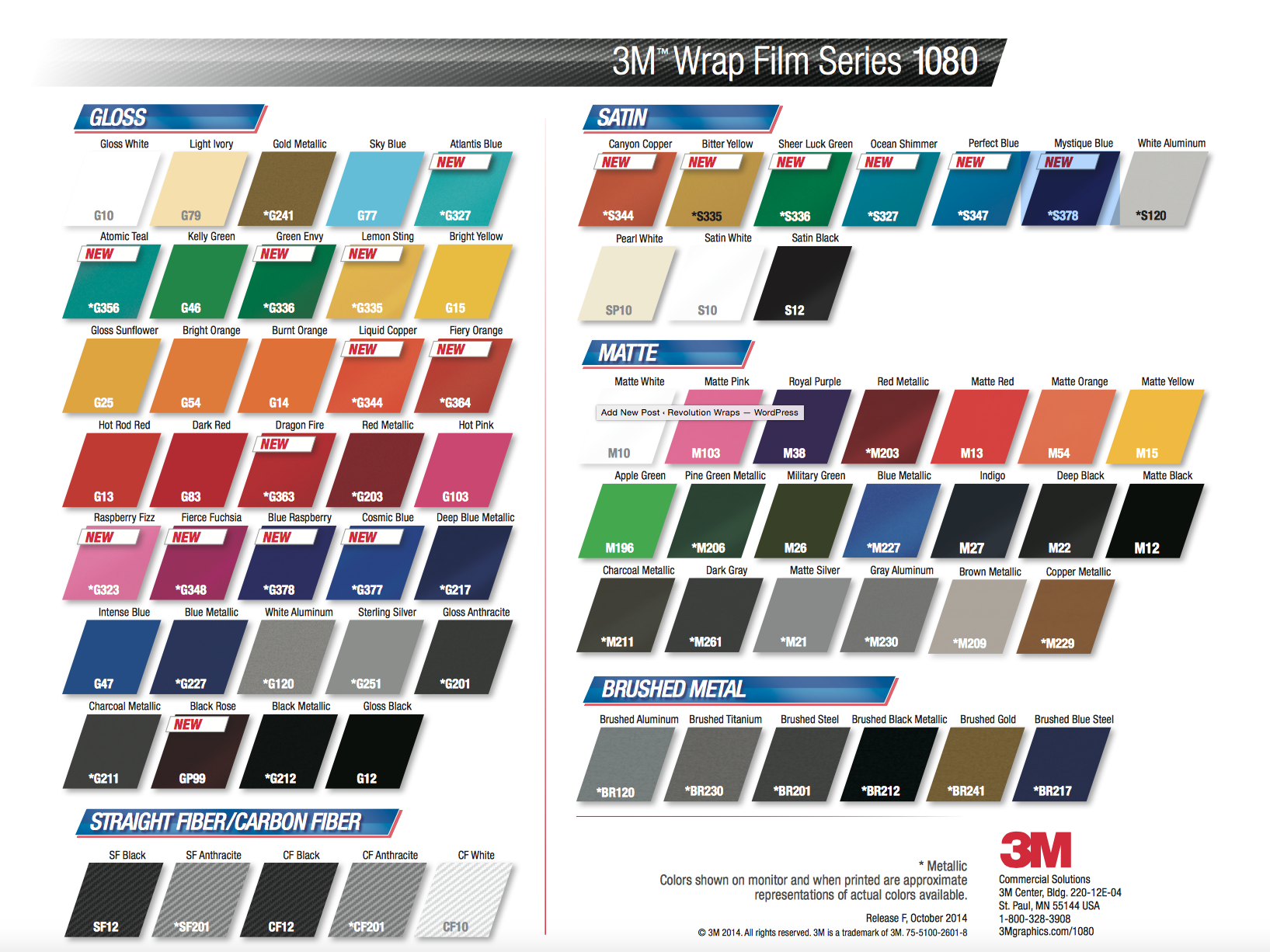 Book Your Vinyl Wrap Installation
Call us at 613-212-0057 to book your custom vinyl wrap appointment or book online in a few simple steps.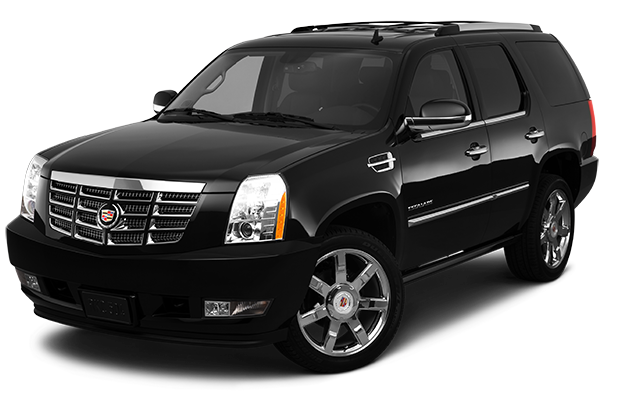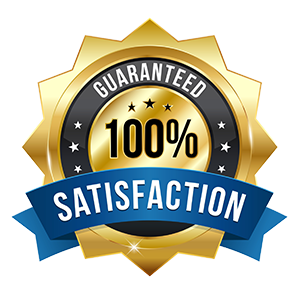 We want you to be happy. Period. Happy customers come back and we want you to keep coming back until we all ride around in hover cars. Click here to read our Satisfaction Guarantee and Warranty.