The Ultimate Protection for Vehicles
Your automobile deserves nothing but the best. That's why owners and collectors of the finest vintage and exotic automobiles worldwide choose Auto World to ceramic coat their vehicle for the ultimate protection.
PROTECTION FROM HARMFUL ENVIRONMENTAL FACTORS
From salt to sand, exhaust, pollutants, insect contaminants, moisture and UV rays, your vehicle is vulnerable to numerous types of element-related corrosion. In bonding to the substrate, ceramic coating provides a ceramic shield that can't be washed off. 
LONG-LASTING BEAUTY WITH MINIMAL MAINTENANCE
The unique formula of the ceramic coating protections we use lock in long-lasting beauty by keeping paint clean and retaining high gloss. The result? Greatly reduced time and expenses related to ongoing care and maintenance.
APPLICATION VERSATILITY
The ceramic coatings we use are specifically formulated to enable application on virtually all dirt and corrosion-prone surfaces of your car – whether interior or exterior. That means powerful protection for everything from steel and aluminum to leather vinyl, fabric, carpet, and glass.
UV PROTECTION
The sun is relentless in it's assault on your automobile's appearance. Auto ceramic protection provides maximum UV ray protection for paint, to prevent unsightly damage associated with aging and fading colours.
Our ceramic coatings act as a second clear coat that provides increased protection against the elements.
This new clear coating is glossier, chemical resistant, and harder than the original clear coat. Providing incredible protection against minor scratches, swirl marks, acid rain, bird droppings, and harmful UV rays.
Our ceramic coatings are not a your typical wax or ceramic paint sealant, which only forms a sacrificial shield of protection. Instead, they bond into your paintwork or metal creating a semi-permanent glossy shell over the surface.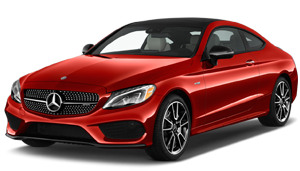 1 Year
$249
protection + 1-step enhancement
💎Clean exterior body
💎Decontamination phase
💎Quick paint enhancement (1 step)
💎Ceramic coating installation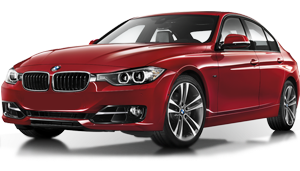 3 Years
$699
protection + 2-step enhancement
💎Clean exterior body
💎Decontamination phase
💎Paint enhancement (2 steps)
💎Ceramic coating installation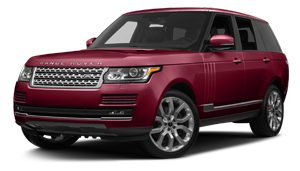 6 Years
$1499
protection + 3-step enhancement
💎Clean exterior body
💎Decontamination phase
💎Paint enhancement (3 steps)
💎Ceramic coating installation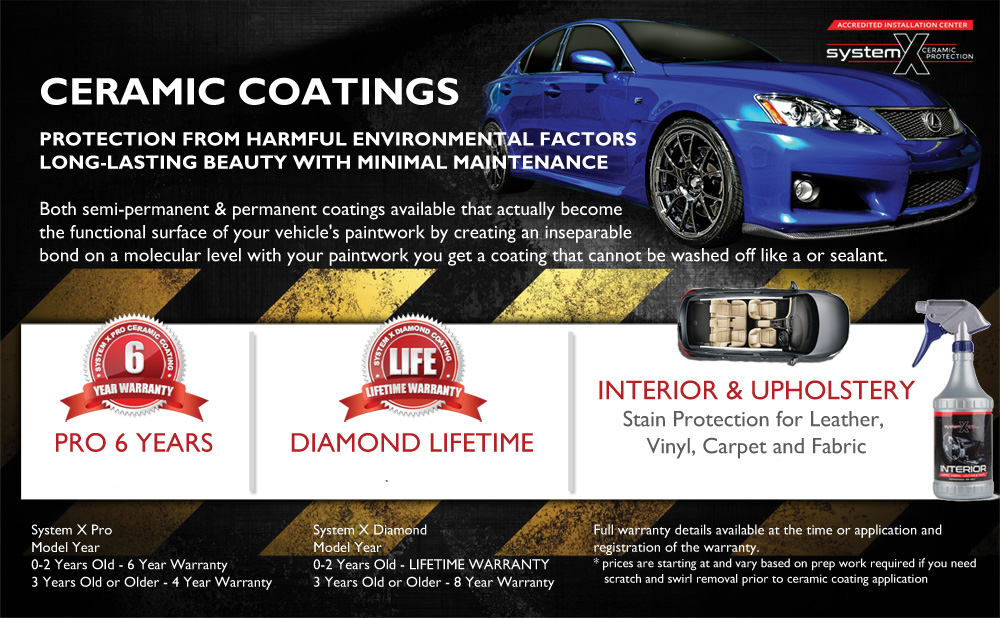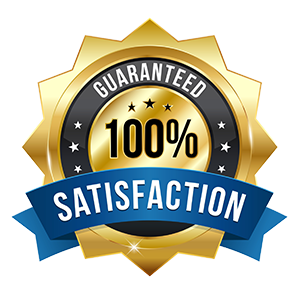 SGS tested, Boeing approved. Diamond has a LIFETIME WARRANTY on new cars and up to 8 years on used when installed by an Accredited Installation Center like Auto World.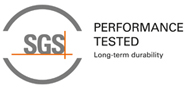 All of our ceramic coatings include:
Foam stage which helps agitate dirt and debris prior to washing
Hand wash with our neutral pH balanced soaps​​
Remove road tar, bugs and sap
2 stage decontamination process on all painted surfaces and glass
Remove surface contaminants with a safe wipe down
Clean all glass surfaces ready for protection
Clay bar to remove all contaminants
Buff and machine polish exterior (one stage)
Multiple step passes if required (extra) and/or part of package
Final walk through and inspection of all surfaces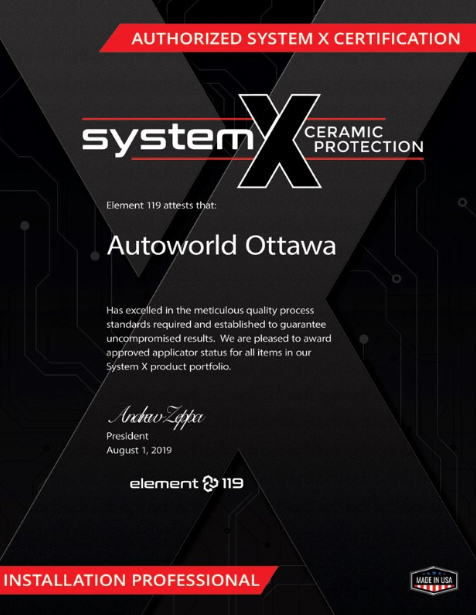 Book Your Ceramic Coating Appointment Now
Call us at 613-212-0057 to book your ceramic coating protection appointment or book online in a few simple steps.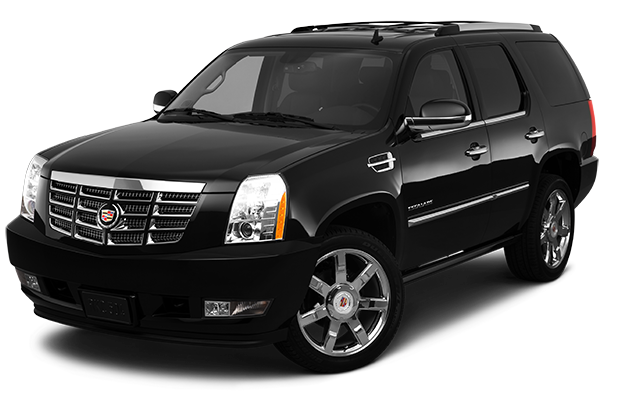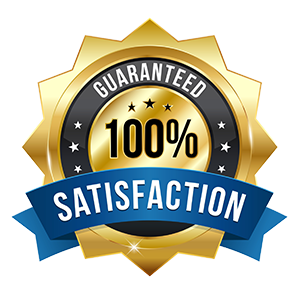 We want you to be happy. Period. Happy customers come back and we want you to keep coming back until we all ride around in hover cars. Click here to read our Satisfaction Guarantee and Warranty.