Goodbye Swirl Marks and Scratches
Is your car not looking as crisp or clear as it should? Tired of swirl marks and light scratches? Well the solution is paint correction at our Ottawa detailing shop where we will restore your cars exterior back to showroom condition.
What is Paint Correction?
Paint Correction is removing surface defects, swirl marks, water etching and minor scratches by using refinishing tools and nanotechnology abrasives. To do paint correction right, it takes time and is a labour intensive process but the results are definitely worth it!
Paint Correction Pricing
1 Stage $299 – Includes E-Wash Plus Decontamination, Claybar, Compound 1 Stage Scratch and Swirl Remover (Minor Scratches) – Wax
2 Stage $499 – Includes E-Wash Plus Decontamination, Claybar, 2 Stage Compound & Polish, Light Scratched / Swirls Removed, Some Deeper Scratched Removed – Wax
3 Stage $699 –  Includes E-Wash Plus Decontamination – ClayBar, 3 Stage Compound & Polish, All Light Scratches Removed, Most Deep Scratched Removed, Glaze Application, Sealant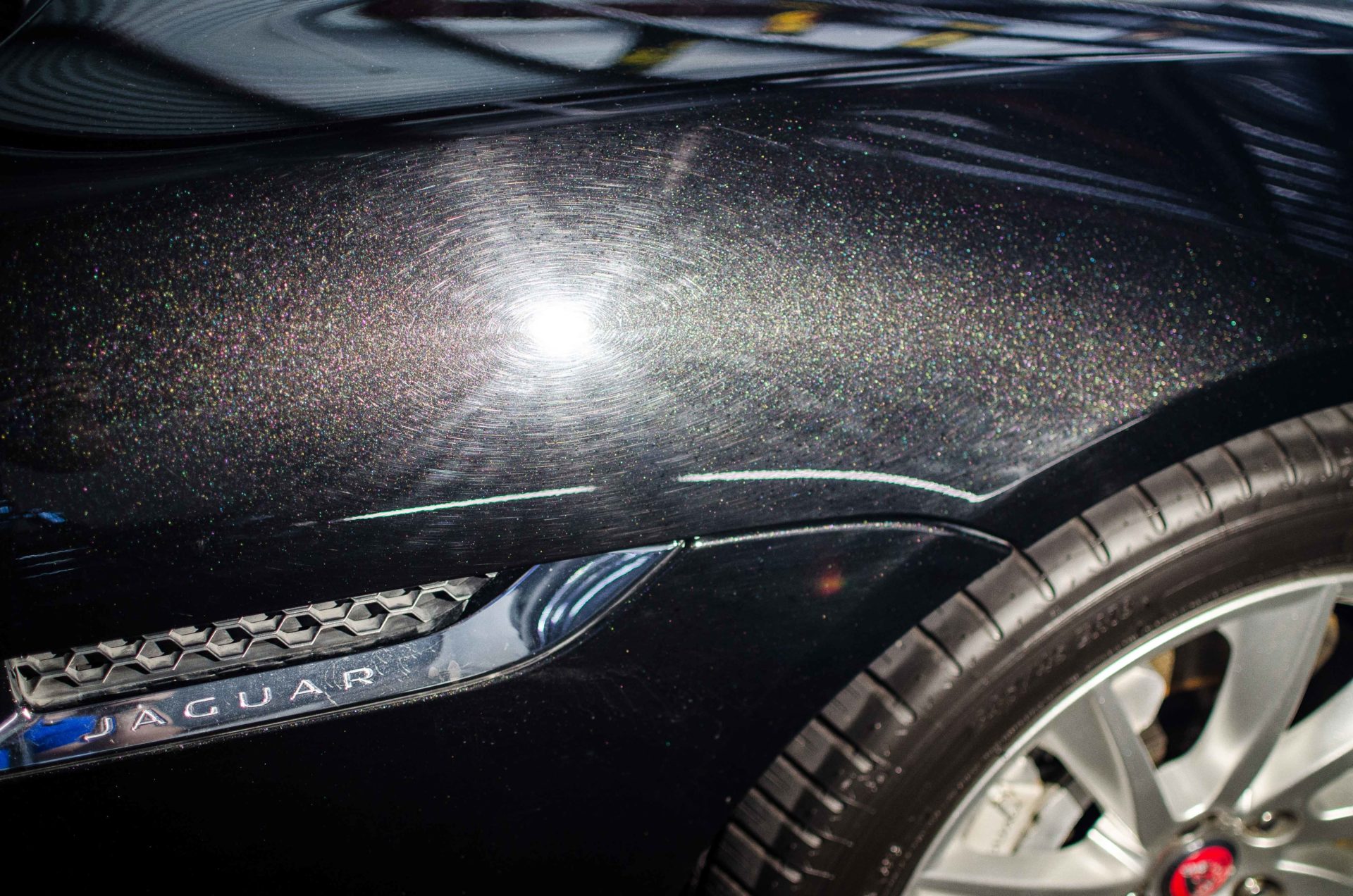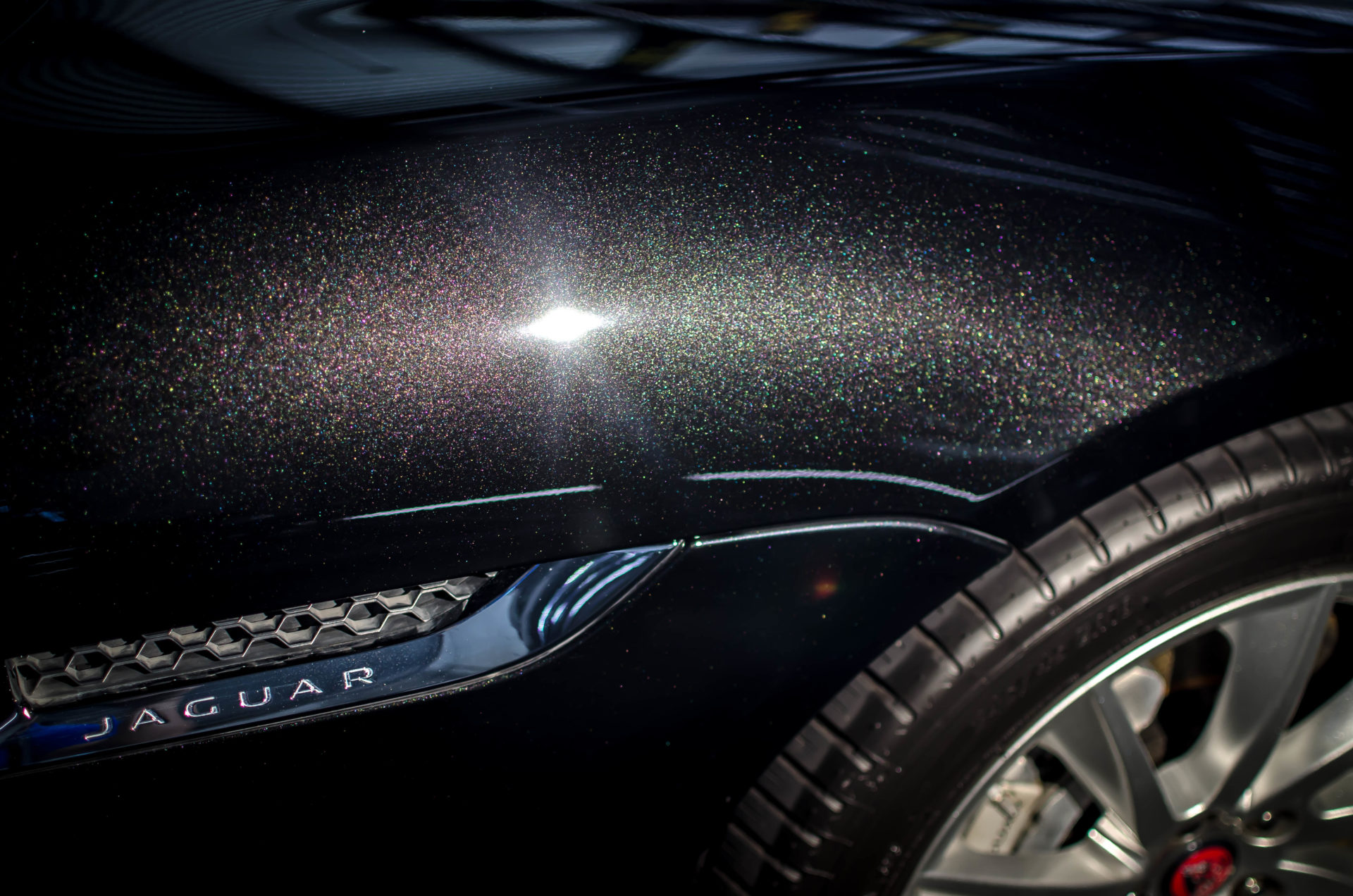 All of our paint correction and polishing packages include:
Foam stage which helps agitate dirt and debris prior to washing
Hand wash with our neutral pH balanced soaps​​
Clean door jambs  (doors, trunk, hood and gas door)
Clean and dress wheels, tires and rims with shine
Remove road tar, bugs and sap
2 stage decontamination process on all painted surfaces and glass
Remove surface contaminants with a safe wipe down
Clean all glass surfaces ready for protection
Clay bar to remove all contaminants
Buff and machine polish exterior
Multiple step passes if required and part of package
Final walk through and inspection of all surfaces
Book Your Paint Correction Appointment Now
Call us at 613-212-0057 to book your paint correction scratch and swirl removal appointment or book online in a few simple steps.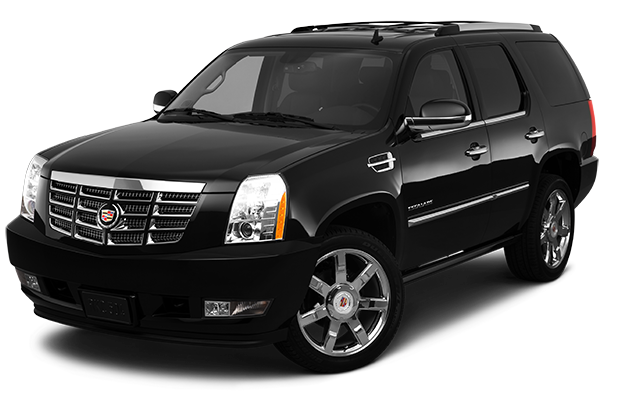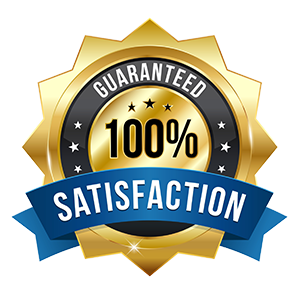 We want you to be happy. Period. Happy customers come back and we want you to keep coming back until we all ride around in hover cars. Click here to read our Satisfaction Guarantee and Warranty.