Professional Auto Detailing in Ottawa
Clear Prices, Convenience & the Best Clean Ever
We pride ourselves for providing superior car detailing services in Ottawa. We offer a whole range of car care services and products designed to maintain, protect, recondition and restore your vehicle.
We use the best professional tools and techniques to give your vehicle's interior an incredibly deep clean. We are able to clean all of those hard-to-reach places: under the seats, cracks and crevices, buttons, and vents.
We understand that the appearance of your vehicle is a personal and professional reflection of yourself, which is why we take every measure to ensure that image is polished. So whether you want your car to look its best for a business meeting, a date or every day cruising, count on the pros at Auto World to provide you with a thorough and deep clean for your vehicle that will be like no other.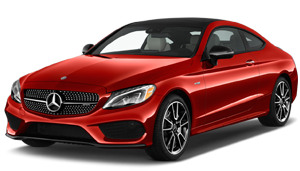 Package #1
$195
$220
1 hour
E-Wash Plus
Interior Detail Package
Steam Anti-Bacterial
Salt Stain Removal*
Degrease Door Jams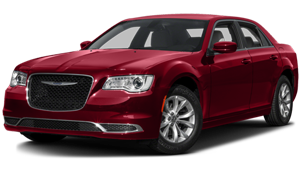 Package #2
$249
$275
1.5 hours
Everything in Package #1
Vinyl Dressings (inside and out)
Rim / Tire Regiment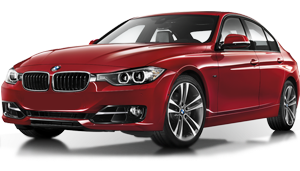 Package #3
$299
$345
2 hours
Everything in Package #2
Polish All Metal Fixtures
Decontaminate Exterior
Clay Bar + Wax / Sealant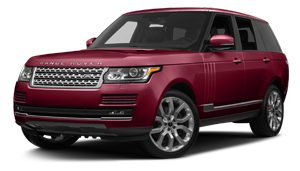 VIP Package
$499
$650
3 hours
Everything in Package #3
Full Paint Decontamination
1 Stage Paint Correction
Deep Clean Everywhere
Leather Treatment
Window Sealant
Recommended Addons
Rainx or Aquapel $39
1 Stage Paint Correction $199
Engine Detail $45
* Salt removal may require a second visit at no charge depending on the condition of your vehicle.
Trust is in the Details
We've built our brand on top of the loyalty and trust shown by our customers who rely on us for thorough, high quality cleaning and attention to detail. Meticulous, spotless and immaculate describe our detailing services.
Quality is a Primary Focus
We take pride in the quality of our work and attention to the little things. Beyond the superior detailing services we provide, we also make sure that our customers receive a quality experience from every interaction.
Convenience & Simplicity
Our goal is to take the hassle away from getting your vehicle cleaned and detailed. We simplify pricing, inclusions and use an efficient process to get the job done faster so you can get your wheels back right away!
Ask about our 7 Generations Enviromentally Friendly Package
All-natural formulas, cleaners, conditioners and antibacterial steam cleaning that kills 99.99% of bacteria and viruses
Book Your Auto Detailing Appointment
Call us at 613-212-0057 to book your auto detailing appointment or book online in a few simple steps.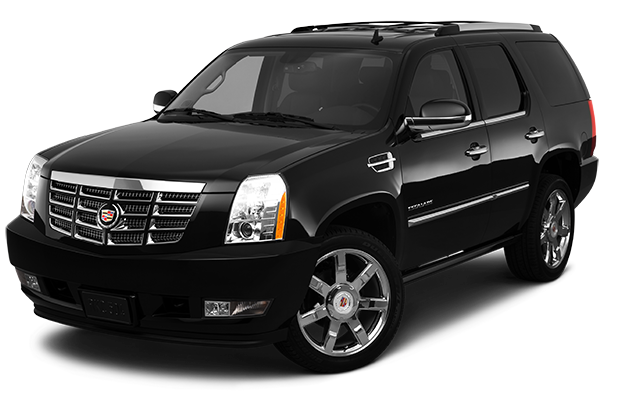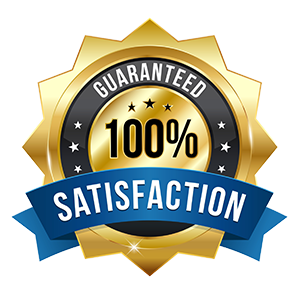 We want you to be happy. Period. Happy customers come back and we want you to keep coming back until we all ride around in hover cars. Click here to read our Satisfaction Guarantee and Warranty.