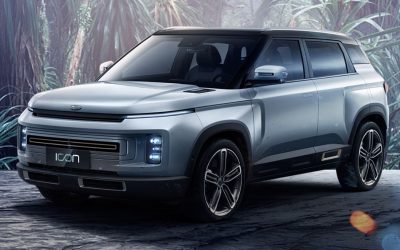 Unless you have been literally living under a rock, there is no doubt you are well aware of the global pandemic and COVID-19. With global shutdowns, border closures and supply chain interruptions, thousands of industries have been impacted and businesses have been...
read more
Book Your Appointment Online
Call us at 613-212-0057 to book your service appointment or book online in a few simple steps.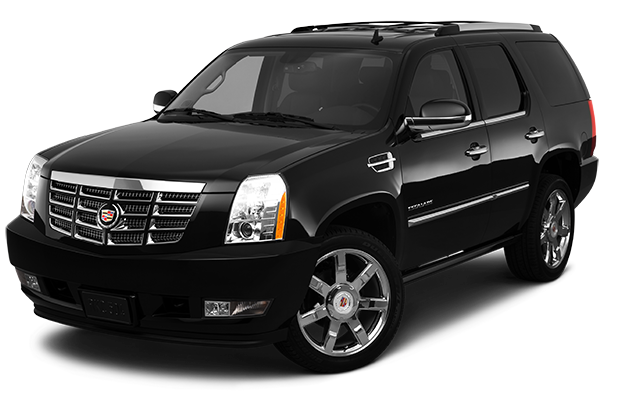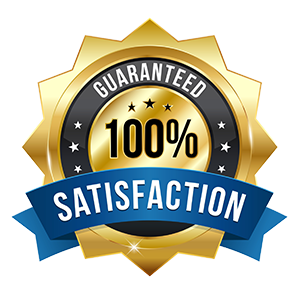 We want you to be happy. Period. Happy customers come back and we want you to keep coming back until we all ride around in hover cars. Click here to read our Satisfaction Guarantee and Warranty.