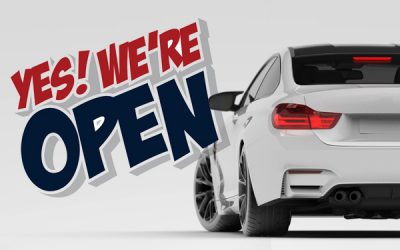 We're Open with Conditions! If you need vehicle service, we're here to help you. What we're doing 1) All vehicles are disinfected prior and after service. 2) We're enforcing distancing and offer live chat, email, phone and text as a method of communicating 3) We have...
read more
Book Your Appointment Online
Call us at 613-212-0057 to book your service appointment or book online in a few simple steps.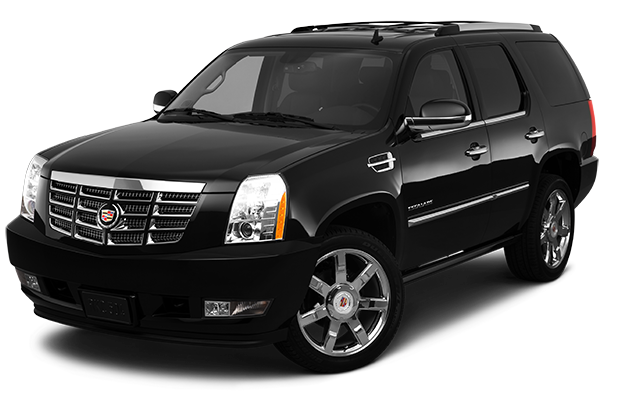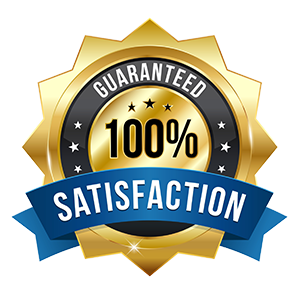 We want you to be happy. Period. Happy customers come back and we want you to keep coming back until we all ride around in hover cars. Click here to read our Satisfaction Guarantee and Warranty.