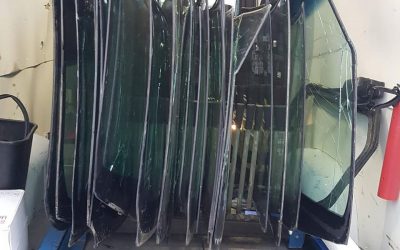 Many of us can relate to that horrible feeling when you are driving down the road and everything is fine when all of a sudden something flies into your windshield creating a tiny chip or crack. In many cases there is nothing to worry about as you can get a windshield...
read more
Book Your Appointment Online
Call us at 613-212-0057 to book your service appointment or book online in a few simple steps.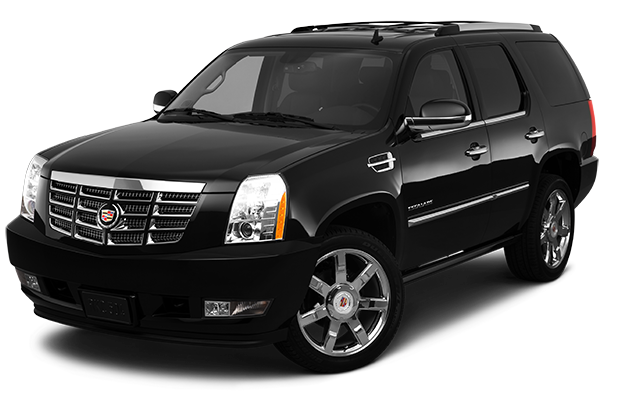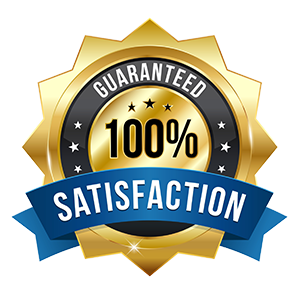 We want you to be happy. Period. Happy customers come back and we want you to keep coming back until we all ride around in hover cars. Click here to read our Satisfaction Guarantee and Warranty.