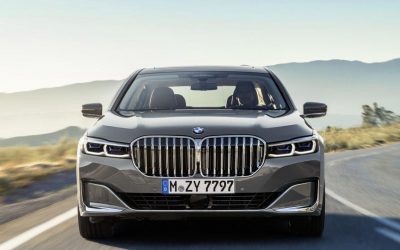 You might have noticed more expressiveness on the roads lately with new vehicles coming out. The front of these new vehicles appear as if they're smiling, grimacing, and even sneering. You will have likely noticed that the grilles new cars are growing at a rapid rate...
read more
Book Your Appointment Online
Call us at 613-212-0057 to book your service appointment or book online in a few simple steps.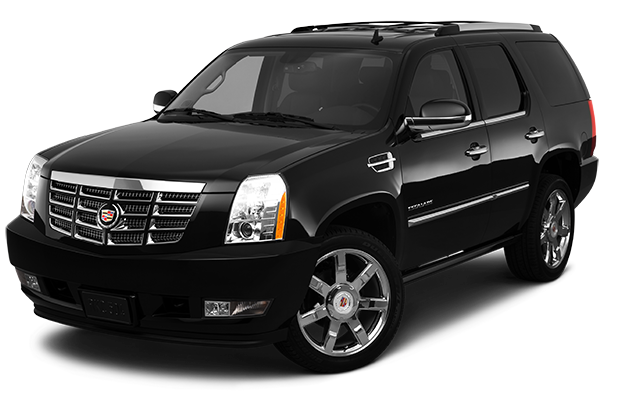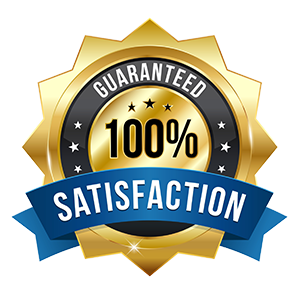 We want you to be happy. Period. Happy customers come back and we want you to keep coming back until we all ride around in hover cars. Click here to read our Satisfaction Guarantee and Warranty.