Frequently Asked Questions
Why Should I Detail My Vehicle?
It is essential to protect, condition, and seal the surfaces of your vehicle from weather and pollution elements. Detailing protects your paint, metals, rubber, plastics, vinyl, and leather and helps prevent costly repairs and replacements to save your investment.
How Often Should I Detail My Vehicle?
Full detail twice per year, with routine maintenance in between is the recommended schedule for preserving your investment and enjoying a clean car all year.
How Should I Maintain My Car Between Services?
Regular hand-washing and maintenance services, like our bronze package, every 3 to 6 weeks depending on lifestyle factors such as where your car is parked, kids, pets, etc.
Do I Need an Appointment?
It is recommended to make an appointment and for some services it is required to make an appointment to ensure that there is enough time to complete your service. You can always call to inquire about availability and we'll let you know right away. For some faster services we do accept drive-ins such as basic car washes and quick detailing.
What is Your Cancellation Policy?
We require 24 hour notice for all cancellations.
What Size of Car Do I Have?
Small/Compact: 2 seater ex: Mazda Miata
Medium: 4 seater Ex: Honda Civic, Aston Martin
Large: Small SUV's, Large Sedans, Large Coupes Ex: Lexus NX, Mercedes Benz E-Class, Chevrolet Corvette
Extra Large: Extra Large Sedans, Large SUV's Ex: Bentley Mulsanne, Land Rover LR4, Cadillac Escalade
Oversized Vehicles: Expeditions, Hummers, etc., will be priced upon inspection.
Contact us with any questions about the size of your car.
Which Detailing Package Should I Choose?
Think about your lifestyle to help determine which package is right for you and your needs. All cars should be fully detailed, waxed and polished twice a year with routine maintenance in between to prolong your investment. Lifestyle factors, such as pets, kids, whether your car is parked in a garage or exposed to weather elements, play a major role when considering how often to bring your car in for maintenance. Routine maintenance, like our basic wash packages, are the perfect way to keep your car in great condition throughout the year.
Do You Offer Mobile Service?
We do offer mobile service with our Sprinter van for windshield replacements and chip repair. Of course with fluctuating weather in Ottawa, our mobile service may not always be available. In some instances we can offer mobile as an option for some services – just ask and we will do our best to accommadate your needs.
For our dealership clients, we do have mobile options available for some services and we will arrive in an unmarked van to complete service at your location.
Our detailing equipment is not portable as it is high grade equipment to do a proper job. We are located in the heart of Ottawa and are happy to accommodate your needs. 
Can I Get a Custom Package to Suit My Needs?
Absolutely! Give us a call or bring your car down to our shop. We will be happy to discuss your needs and come up with a plan to make sure you get exactly what you're looking for.
What if it Rains on the Day of My Appointment?
We work in (almost) all weather conditions, rain or shine! If an extreme weather situation occurs we will reschedule your appointment to another time at your convenience.
What Kind of Products do You Use?
We take pride in using only professional grade, biodegradable and environmentally friendly products. In some rare cases that environmentally friendly options are not available for a particular product, we ensure to use the minimal amount to get the job done.
How Should I Remove Natural Elements Like Bird Droppings or Tree Sap?
Gentle wash with hot water ASAP. These matters can damage your paint, especially if left too long, sometimes requiring a new paint job.
I Have Hot Water Inside My Car, Can You Help?
Yes we can help in most cases unless your car has been submerged at the bottom of a lake or something. Excessive amounts of water can greatly damage your interior and can lead to mold and mildew. Depending on the severity of water exposure, we are able to take remove the excessive water and moisture from your carpets and your vehicle in order to properly clean them and fully dry to restore your vehicle which will help prevent the presence of mold and mildew. Water damage services may take several days to complete and will be quoted out as a custom job after an inspection of the damage and situation.
My Car Has Hard White Spots From Being Parked in a Garage, Can You Help?
Yes, we can! It's commonly known as lime deposit and we have a special treatment to remove it. This treatment does require a full detail on the exterior of the car afterwards.
My Windshield is Cracked Can you Help?
Yes we can definitely help out with your windshield repair. For chip fix service the chip or crack must be the size of a loonie or smaller. Anything larger requires a replacement most of the time. Best thing to do is take a picture and email it to us at info@autoworldottawa.com. One of our windshield techs will reply with detailed information and a quote on a replacement if necessary.
A Note About Our Quality Control
Neglected vehicles which receive infrequent detail and cleaning service (misuse by owner) will receive an outcome from our detailing services that meets the wear and tear already incurred by owner use of the vehicle. Our tools, products and service knowledge can do a great job and can restore most vehicles to their former glory however the bulk of work provided is classified as cleaning and do not FIX missuses. It is important to manage your expectations with the service selected and the current state of your vehicle prior to detailing and cleaning. Regularly cleaned and detailed vehicles will have a much better outcome and will usually exceed your expectations by a long shot.
Book Your Appointment Online
Call us at 613-212-0057 to book your service appointment or book online in a few simple steps.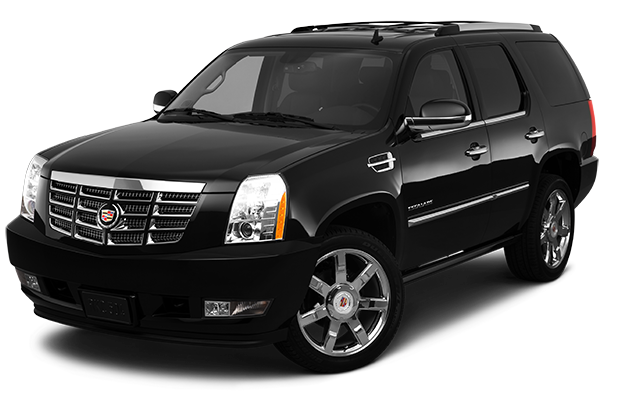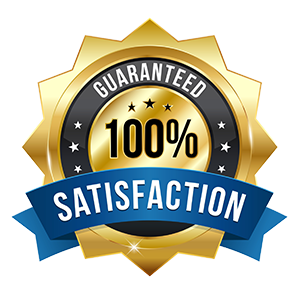 We want you to be happy. Period. Happy customers come back and we want you to keep coming back until we all ride around in hover cars. Click here to read our Satisfaction Guarantee and Warranty.