Enhance Your Ride with Tinting
Tinting the windows of your vehicle is a great way to reduce glare and heat from the sun while enhancing your privacy and upgrading the look of your vehicle. Some customers try or consider doing it themselves to save money however window tinting is best done by an experienced window tinting professional. Although a DIY window tint can be less costly, a professional installation will save you time and be done right so that it lasts forever without bubbles and discolouration.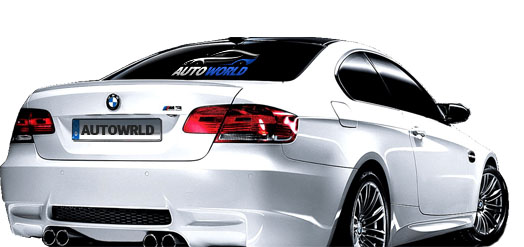 Book Your Window Tinting Appointment Now
Call us at 613-212-0057 to book your car window tinting appointment or book online in a few simple steps.
Simple and Clear Pricing
All pricing includes exceptional service, work-proof checklist, satisfaction guarantee* and of course smiles! Lifetime warranty include and any shade you would like from 5%, 20%, 35%, or 50%.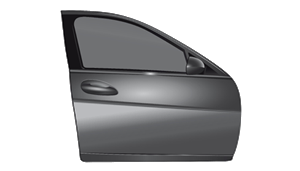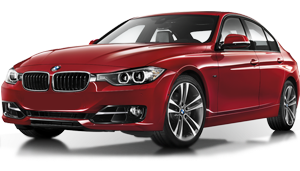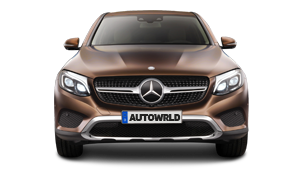 Crossovers & Compact SUVS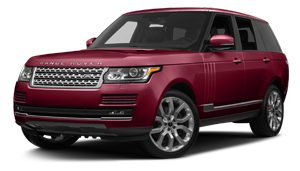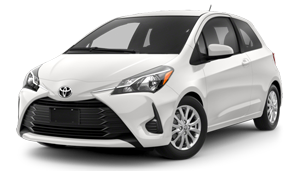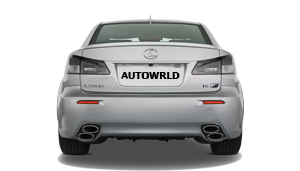 Prices starting at and vary on vehicle size with the number of windows.
Laser Cut Accuracy
To make sure that window tints look perfect, it is important to have the tint film computer cut to ensure accurate and precise cuts that will fit your specific make, model and year of vehicle. We have the proper equipment and manufacturer blueprints to laser cut auto window tint film to the exact specifications of your car's windows.
With our professional quality installation, you will have peace-of-mind knowing that the vast majority of car tint manufacturers will honour their lifetime warranty on their products because they were installed by certified specialists at our Ottawa window tinting shop.

Our technicians are qualified to work with films from all major manufacturers and our efficient approach to window tinting ensures that your car will be tinted in a matter of a few hours. Our window tinting shop also offers a warranty that covers the quality of the technicians' work on any window tinting job we perform. Our shop is best known as the place to go to get your car tinted quickly, efficiently and with a minimal investment.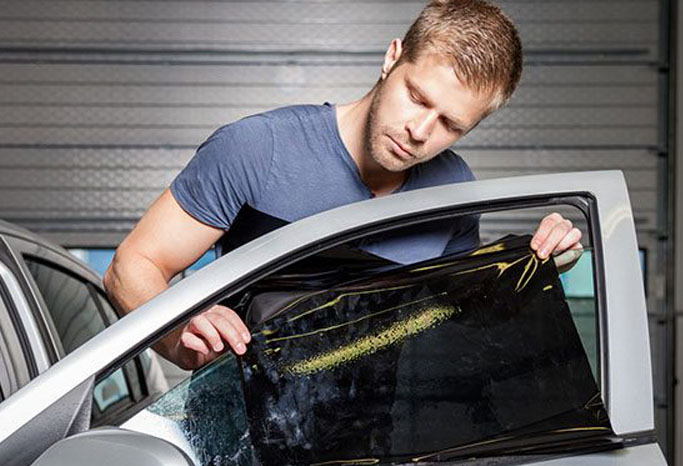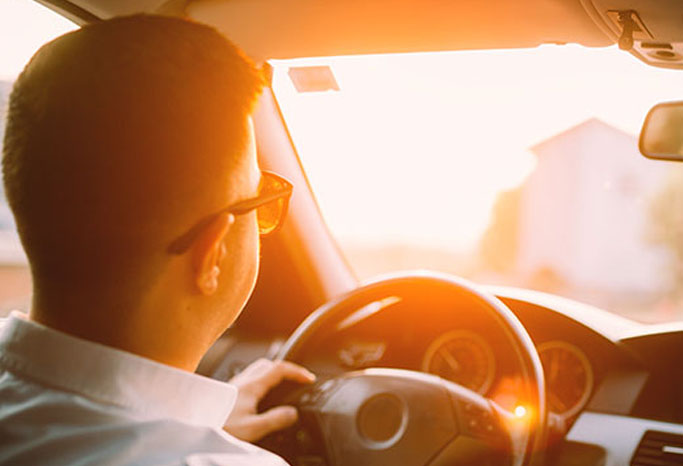 Reduce Glare + Protect Your Interior
Most of us love the sun – unless it's blinding you while driving and making it difficult to enjoy the road. This alone can be enough reason to invest in tinting your vehicle although there are many other added benefits to car window tinting.
The harmful rays of the sun can deteriorate and discolour the interior of your car. Surfaces such as your dashboard, leather, fabrics and plastics are all at the mercy of UV rays if left unprotected. Plus during the summer months, without tinted windows, your vehicle is basically one hot oven. Window tinting can solve all of these problems and provide a nice sleek look to your ride at the same time.
Some benefits of window tinting in Ottawa are:
Reduce glare from the sun
Reject heat to keep your interior cool
Protect your interior plastic, fabrics and leather
Various tint levels available for the look you want
UV ray protection
Greater clarity (all shades offer UV protection)
Improve the look of your ride!
No Bubbles and No Unwanted Colour Changes
We don't mean to throw shade (ha ha pun intended) but a lot of shops and DIY window tint installs fail to meet customer expectations. You can really tell the difference between a professional window tinting job and a less experienced or rushed job. Our professional window tinting technicians have the experience to properly install your window tint without leaving bubbles and the high quality products we use for our intalls means that you will have a beautiful window tint installation forever without unwanted colour changes. Cheaper materials lead to unsightly bubbles and discolouration over time. We never sacrifice the quality of our materials or our work to cut costs. Our approach and experience enable us to work efficiently to keep our prices affordable while offering the highest level of service.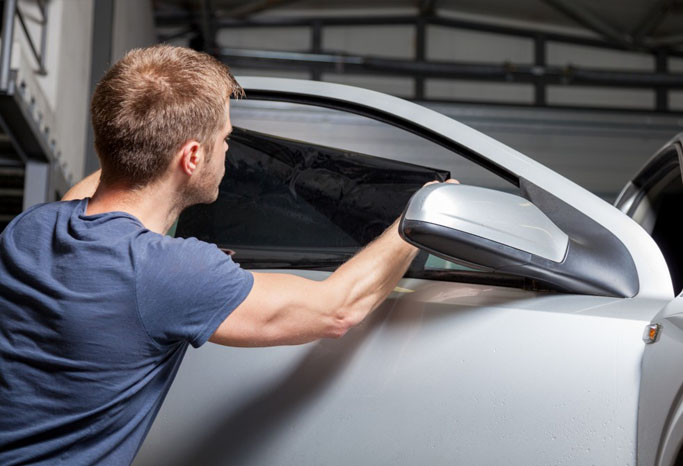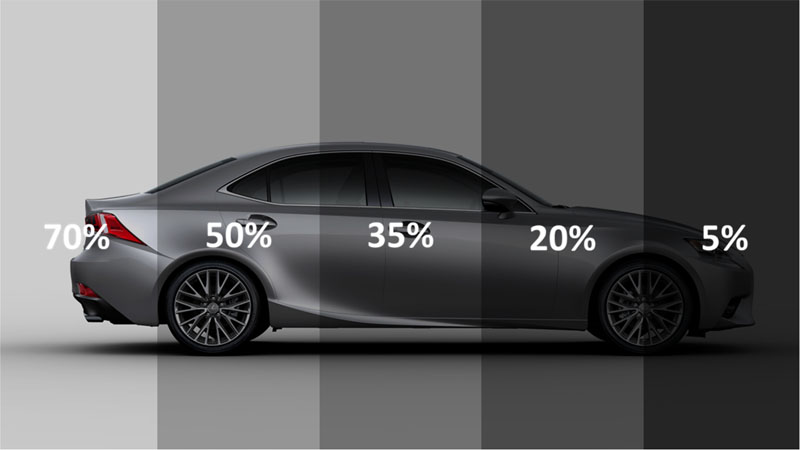 Choose the Shade Level You Want
When choosing your window tint for us to install, you will need to consider the shade level which is referenced as a percentage of light that will pass through the film. The higher the percentage, the more light that will pass through the film. For example, a 70% film will let a lot more light pass through than a 10% window tint. The darkest shade is 5% that can be installed however this level is illegal in many areas. We can install in any shade of your choice and you should consider the amount of light you want to let pass through as well as the look you are going for with your vehicle.
Auto window tint film is available in many different colours and shades. We can provide some recommendations and help you decide on the perfect tint that will match the colour of your vehicle perfectly. Choosing the right window tint film for your car is part of the process and the other half is professional installation. If this kind of product is not installed properly in your vehicle then you will not be happy with the results. Our window tinting pros have installed thousands of tints and our in-house warranty and guarantee* ensures you will be satisfied.
Shades available are 5%, 20%, 35%, 50%, 70%
See Different Shades of Window Tint
Use the arrows below when hovering over the car to scroll through different shades of window tint.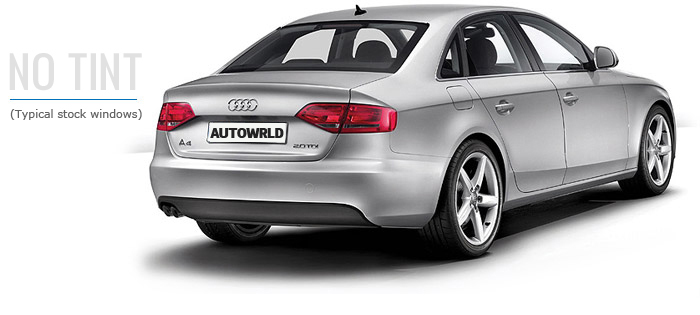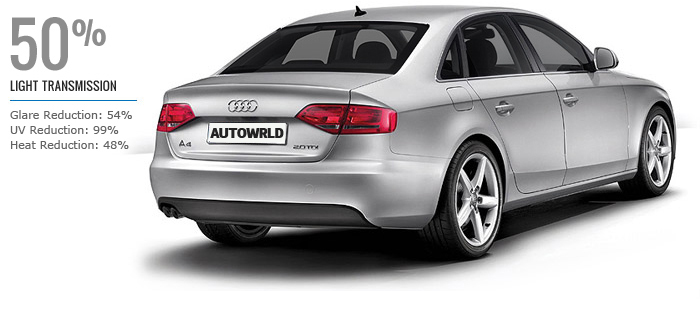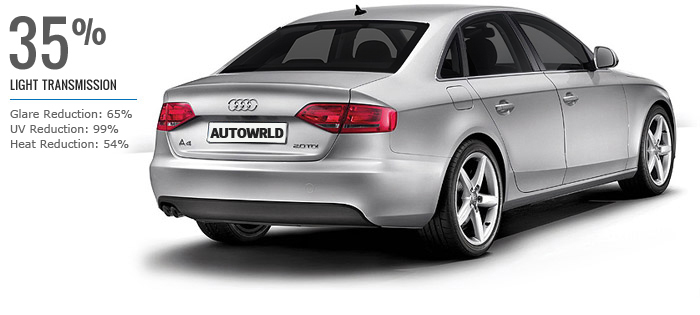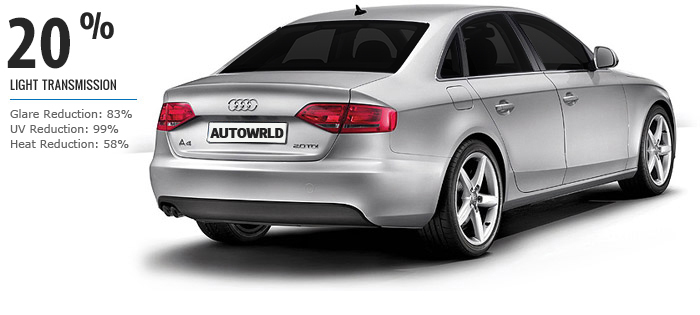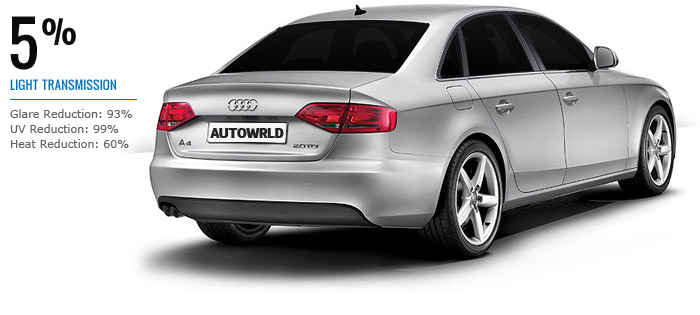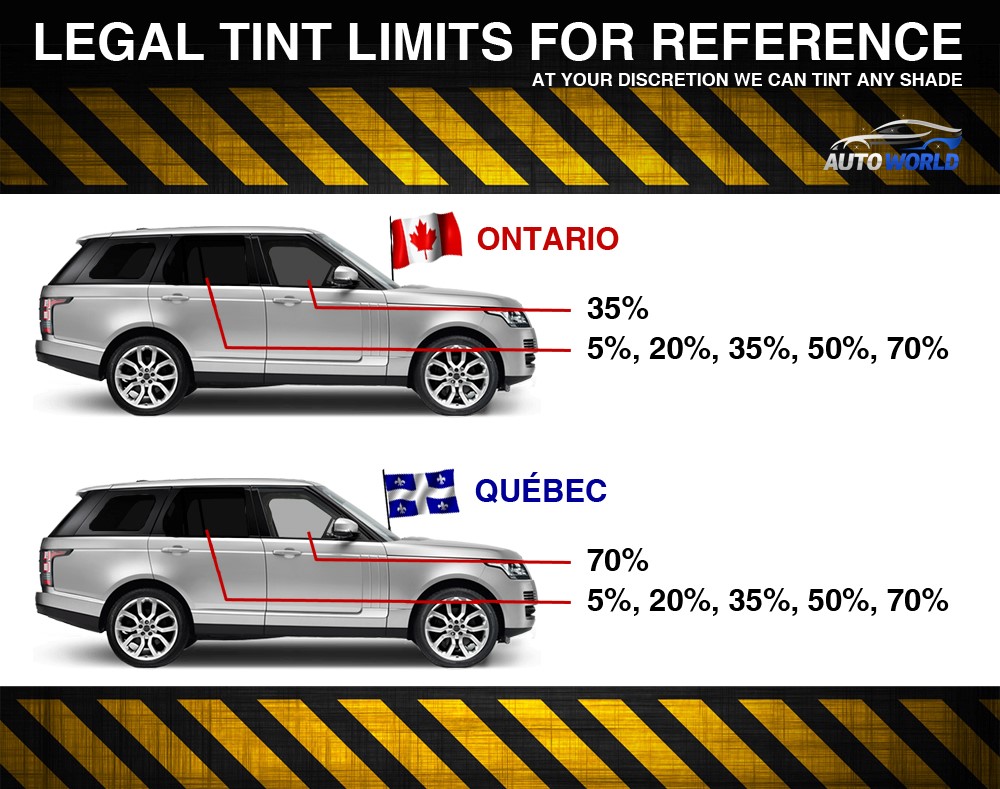 Book Your Window Tinting Appointment Now
Call us at 613-212-0057 to book your car window tinting appointment or book online in a few simple steps.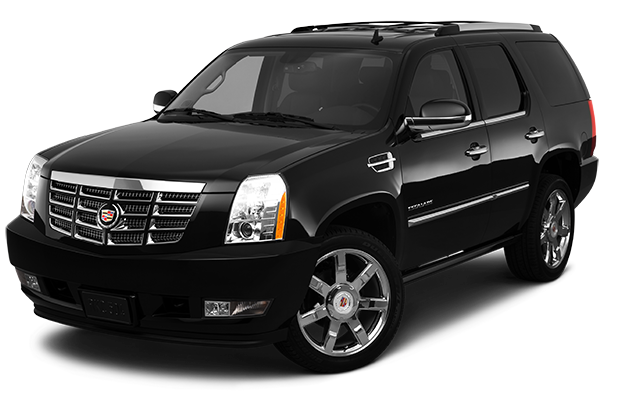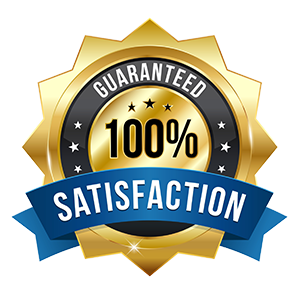 We want you to be happy. Period. Happy customers come back and we want you to keep coming back until we all ride around in hover cars. Click here to read our Satisfaction Guarantee and Warranty.