Cheap isn't good and good isn't cheap
Detailing is not a commodity. It is not a make and model of a new car that all dealerships can attain and potentially sell for the same price. Detailing is a skill-based art and science. No two shops have the same ability and produce the exact same end result. There are detailers that are really bad, detailers that are amazing and then there are guys that float between the two extremes.
Typically price is representative of the quality and while we do have packages in several different price levels, all of our packages contain a minimum level of clean and attention to detail that we enforce for each and every job.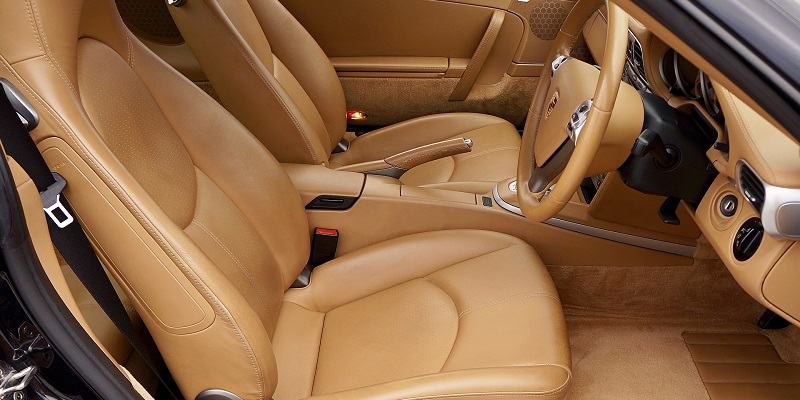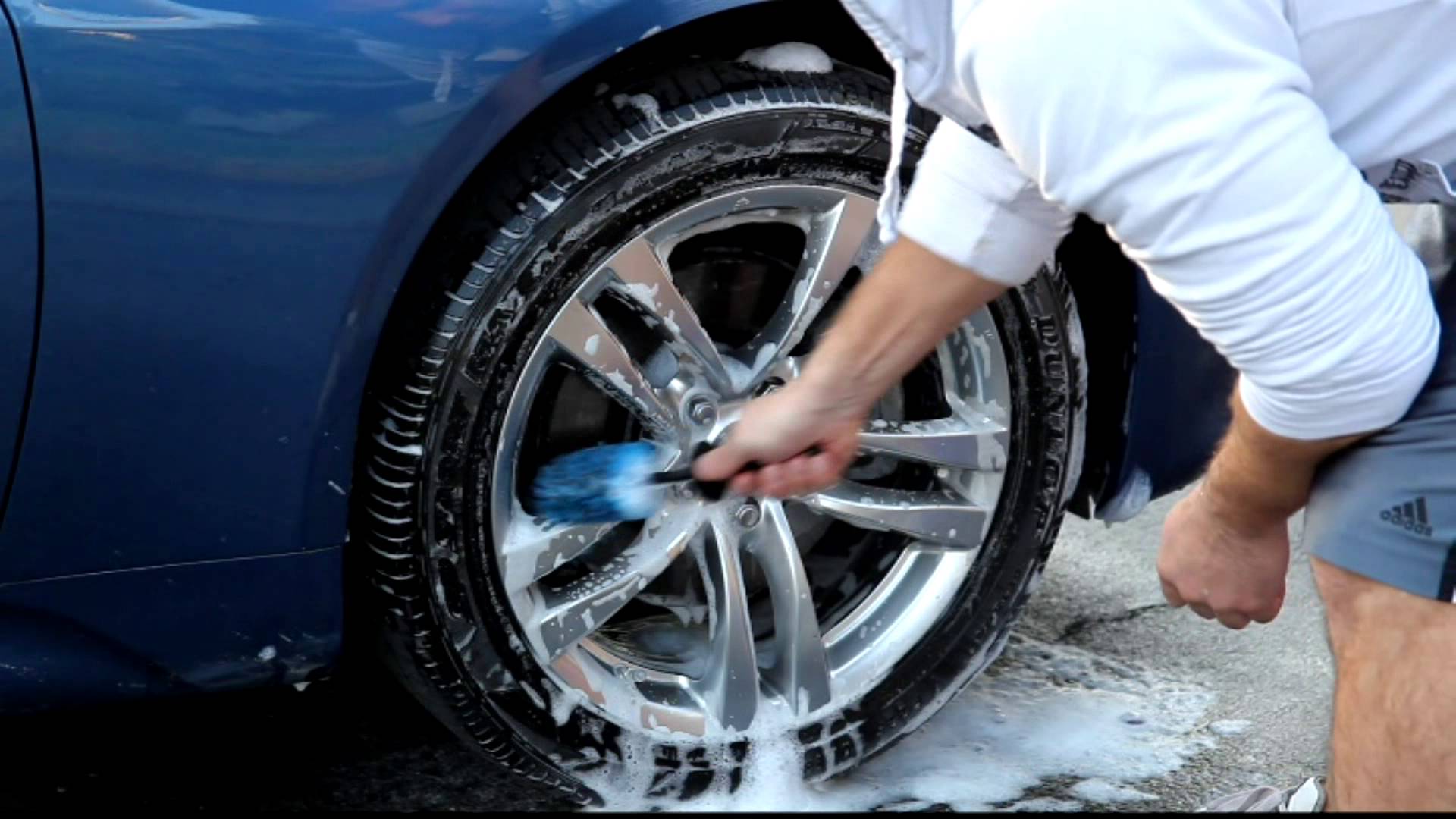 We're passionate about cars. Like really passionate!
Auto World is the creation of owners who are deeply passionate about automobiles. This passion shows in our quality work and attention to detail. We provide a wide range of work to suit your needs and we are constantly improving our offerings to make sure that we meet and exceed your expectations. Our quality and professionalism is guaranteed and unrivaled across the Ottawa region and this is why our first customers are still with us to this day!
We are industry leaders with cutting-edge tools and methods
Technology is always changing and our company is constantly maintaining a pulse on the latest products available in the automotive industry to make sure that we are at the top of our game. Our network of knowledgeable detailers, tinters and automotive professionals reaches all over the world. Our research into the latest products and methods gives us the advantage to provide your vehicle with the care it deserves using the latest and greatest in technology, tools and methods.
We take tremendous pride in each vehicle that we service and work only a select few at a time so each client's vehicle can have the undivided attention it needs. We are committed to providing the highest level of service and dedication and promise to take care of your vehicle as if it were one of our own. Choose Auto World to bring your car to the next level.
Book Your Window Tinting Appointment Now
Call us at 613-212-0057 to book your car window tinting appointment or book online in a few simple steps.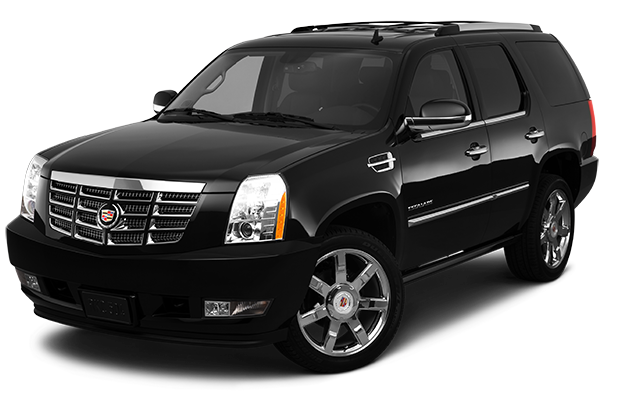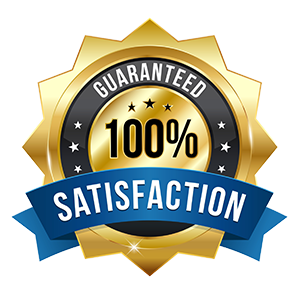 We want you to be happy. Period. Happy customers come back and we want you to keep coming back until we all ride around in hover cars. Click here to read our Satisfaction Guarantee and Warranty.