Paint Protection Film Ottawa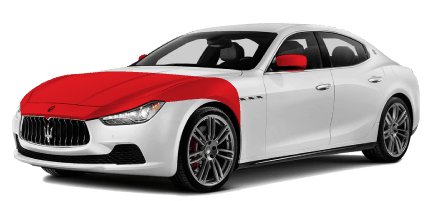 Basic
$399
Our basic protection package. Includes invisible protection for a 24" hood, fender corners, and both side mirrors.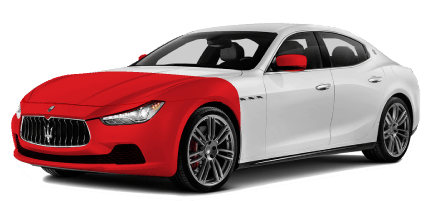 Deluxe
$799
Our most popular package. Includes invisible protection for a 24" hood, fenders, both side mirrors and the front bumper.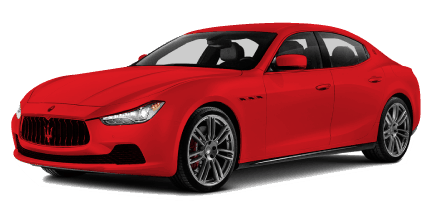 Full Frontend or Full Body
Call for Pricing
Maximum protection against chips, scrapes, and scuffs. Includes invisible protection for your entire vehicle, from top to bottom or the full front-end. Message us for pricing.
We specialize in professional application of the highest-quality paint protection film (PPF) that will keep your vehicle blemish-free for years to come. In fact, the PPF we use is backed by a 10 year warranty which will keep your vehicle looking brand new even after a decade. That's extra protection for your pocketbook and protects your investment.
Self Healing Film
Scratches, scuffs, dings, rock chips and other light blemishes easily erase themselves because the PPF film that we use is self-healing in the sun and will keep your car smooth and shiny the easy way and in the long run this is a lot cheaper than replacing your hood for example if damaged by rock chips.
We pride ourselves on using the highest quality products for our paint protection film installations to ensure that your vehicle is protected with the best material for the longest period of time. Get proactive and protect your investment by installing paint protection film on your vehicle.
Paint Protection Film Keeps Your Car's Finish Looking New
From rural roads that wind through the countryside to parking lots and bumper-to-bumper traffic on the highway, your car carries you through life like a champ. If you want to protect your vehicle from the scuffs, abrasions, dents and chips that can happen at any time, it's time to stop in for the most durable and efficient paint protection film in Ottawa.