Interior Detailing & Cleaning
Book your interior car detailing with Auto World and our Ottawa detailing team will take care of your vehicle from start to finish to restore that showroom ready look that will have you falling in love again with your vehicle. 
Our interior detailing serices are fast and include a steam clean disinfection that is sure to keep you and your family safe by killing 99.9% of bacteria and viruses on the surface. We can include seat protection and salt removal as well. 
Interior detailing is fast and efficient with our full-service auto shop in Ottawa and you'll be back on the road enjoying a super clean and fully detailed car in no time.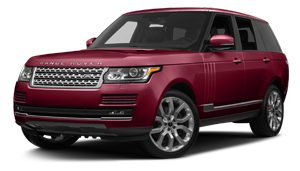 Trust is in the Details
We've built our brand on top of the loyalty and trust shown by our customers who rely on us for thorough, high quality cleaning and attention to detail. Meticulous, spotless and immaculate describe our detailing services.
Quality is a Primary Focus
We take pride in the quality of our work and attention to the little things. Beyond the superior detailing services we provide, we also make sure that our customers receive a quality experience from every interaction.
Convenience & Simplicity
Our goal is to take the hassle away from getting your vehicle cleaned and detailed. We simplify pricing, inclusions and use an efficient process to get the job done faster so you can get your wheels back right away!
Book Your Auto Detailing Appointment
Call us at 613-212-0057 to book your auto detailing appointment or book online in a few simple steps.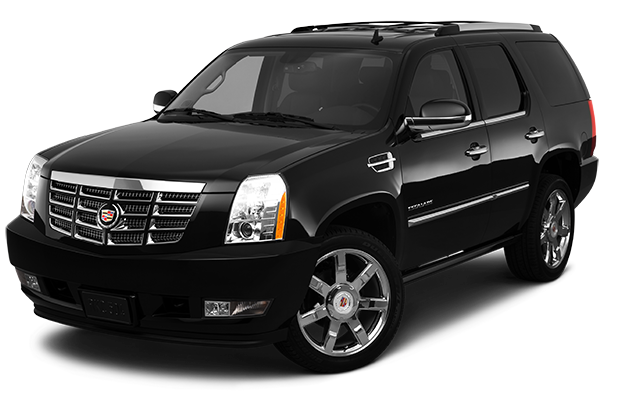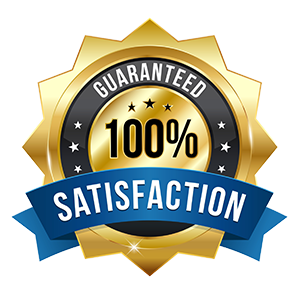 We want you to be happy. Period. Happy customers come back and we want you to keep coming back until we all ride around in hover cars. Click here to read our Satisfaction Guarantee and Warranty.