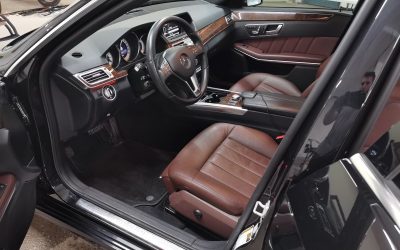 If you haven't already started, then you should begin having your car regularly cleaned and detailed by a professional car detailing Ottawa service. A professional cleaning and detailing job has many benefits for your vehicle, ranging from aesthetic benefits to...
read more
Book Your Appointment Online
Call us at 613-212-0057 to book your service appointment or book online in a few simple steps.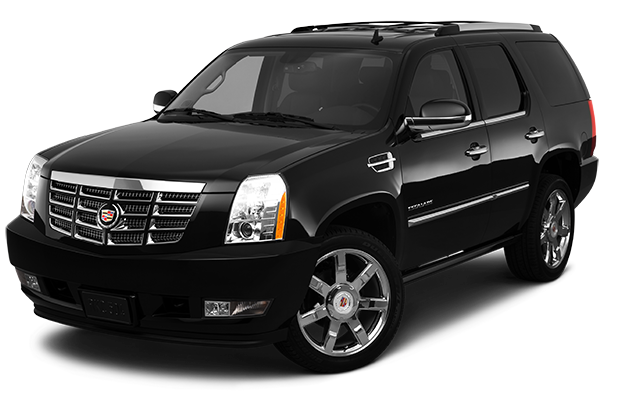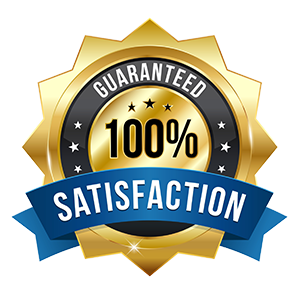 We want you to be happy. Period. Happy customers come back and we want you to keep coming back until we all ride around in hover cars. Click here to read our Satisfaction Guarantee and Warranty.