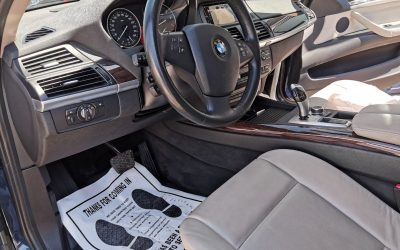 Most car owners focus on how their car looks on the outside--a great paint job, a cool finish, and regular cleaning to make sure it shines. But the inside of your car is just as important as the outside, and deserves (and needs!) to be regularly cleaned and...
read more
Book Your Appointment Online
Call us at 613-212-0057 to book your service appointment or book online in a few simple steps.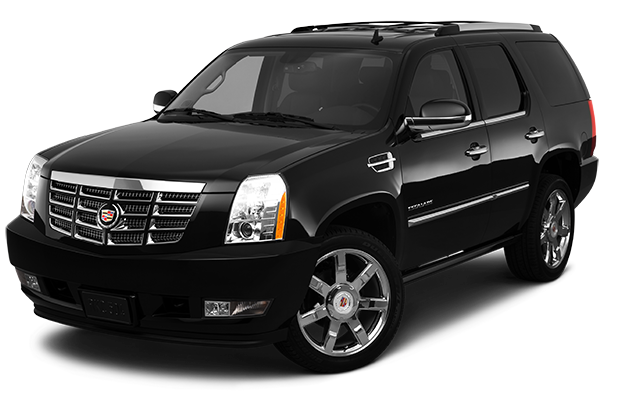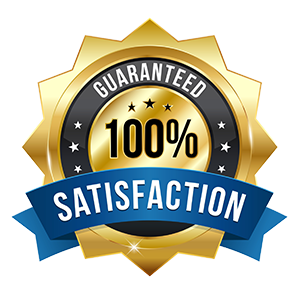 We want you to be happy. Period. Happy customers come back and we want you to keep coming back until we all ride around in hover cars. Click here to read our Satisfaction Guarantee and Warranty.