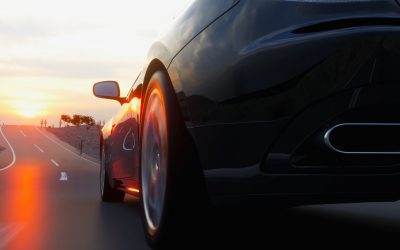 Everyone wants their car to last as long as possible--whether you get a new car every few years or you've been driving the same car for a decade, it's a simple fact that people want to ensure they don't have to replace their car until it's absolutely necessary. If you...
read more
Book Your Appointment Online
Call us at 613-212-0057 to book your service appointment or book online in a few simple steps.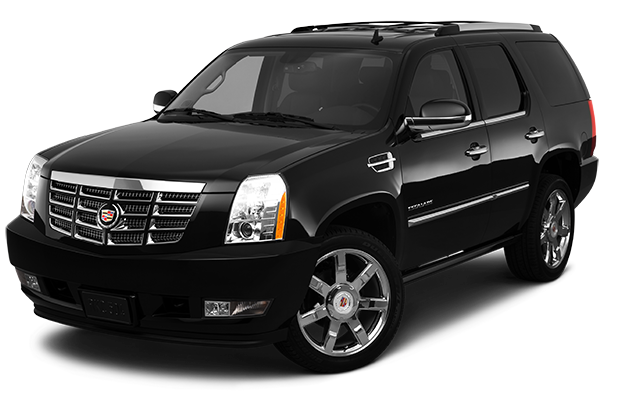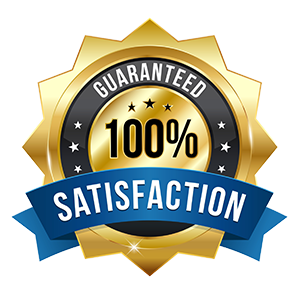 We want you to be happy. Period. Happy customers come back and we want you to keep coming back until we all ride around in hover cars. Click here to read our Satisfaction Guarantee and Warranty.